GLA Membership — ViT Logistics s.r.o. in Czech Republic
Dear Friends, good day
Hope u are doing well.
We have honor to announce that ViT Logistics s.r.o. joins GLA membership as Czech Republic membership. If you need any service from/to Czech Republic, please feel free to contact Mr.Jakub - Moravek, below is their company brief introduction
Company Brief Introduction:
Dear all,
I am reaching out to introduce myself and my company, ViT Logistics , in consideration of your international freight forwarding needs.
ViT logistics is an international sea - land - air freight forwarder headquartered in Praha,Czech Republic.

Our professional, logistical services include:
• Ocean freight;
• Air freight;
• Haulage & Customs clearance;
• Warehousing & distribution;
• Multimodel transportation & door to door services;
• Inspection & Insurance;
• Cross-Border & E-commerce.
Thank you for you time.
Welcome ViT Logistics s.r.o. to be GLA Czech Republic membership !
2018 the 6th GLA Panel Discussion Wonderful Review
2018 the 6th Global Logistics Conference Live Playback: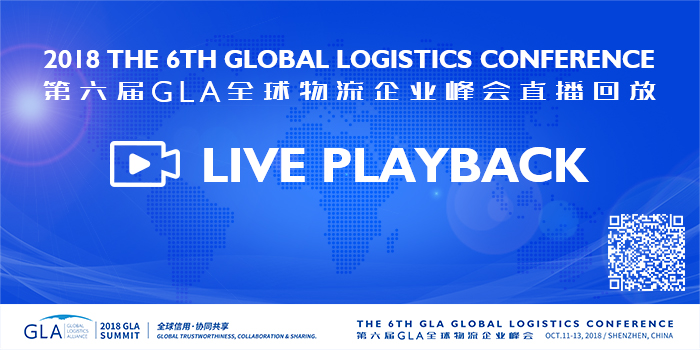 Previous:2018 the 6th GLA Global Logistics Conference Wonderful Review Next:GLA Membership - INTER FRET CONSOLIDATORS ULUS TAS TIC AS from Turkey.